Gasbox is the future of making natural gas profitable again and putting more money in oil producers' pockets and a cleaner way to dispose of natural gases. Using blockchain technology, Gasbox converts flare gas into energy to mine cryptocurrencies.
Our technology enables unique value creation through the innovative integration of energy systems with high-performance computing. By owning the entire Bitcoin mining technology stack, we are the world's most efficient converter of Watts to Bitcoins.
If you want to invest in our working facilities, you can join our waitlist here. If you have gas and are interested in building your own facility, click the button below and fill out our form.
gas to bitcoin: how it works
a quick overiew on how to natural gas crypto mining works.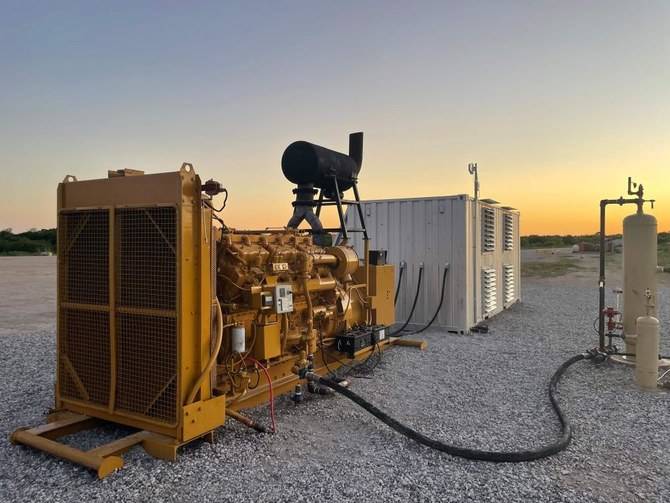 Gas Disposed:
500 MCF/d
Revenue Produced:
$40.2K/mo
Bitcoin Production:
1.0 ₿ /mo